Want to provide high-quality headshots to your attendees without the 
hassle of having to deliver them after the event? 
Seamless Imagery has developed a one-of-a-kind on demand headshot system that instantly retouches and delivers the images to your attendees – within minutes! Here's how it works:     
      1.  An experienced portrait photographer shoots multiple poses of the subject.     
      2.  Images are re-touched automatically.     
      3.  Photo files are labeled with the subject's name for easy identification.     
      4.  The subject selects their favorite photos and receives them via email within minutes.     
      5.  At the end of the event, all labeled images are delivered to the client.
For business professionals, the need for up-to-date headshots is a constant one. That's why more and more event planners are offering free professional headshots to their attendees as a perk for participating in their event. Typically funded by corporate sponsors, this popular event feature has become a big hit for many planners and attendees alike. 
To meet growing demand, Seamless Imagery has developed a proprietary headshot system designed to handle event groups of all sizes, from small, boutique meetings to large corporate conferences and trade shows.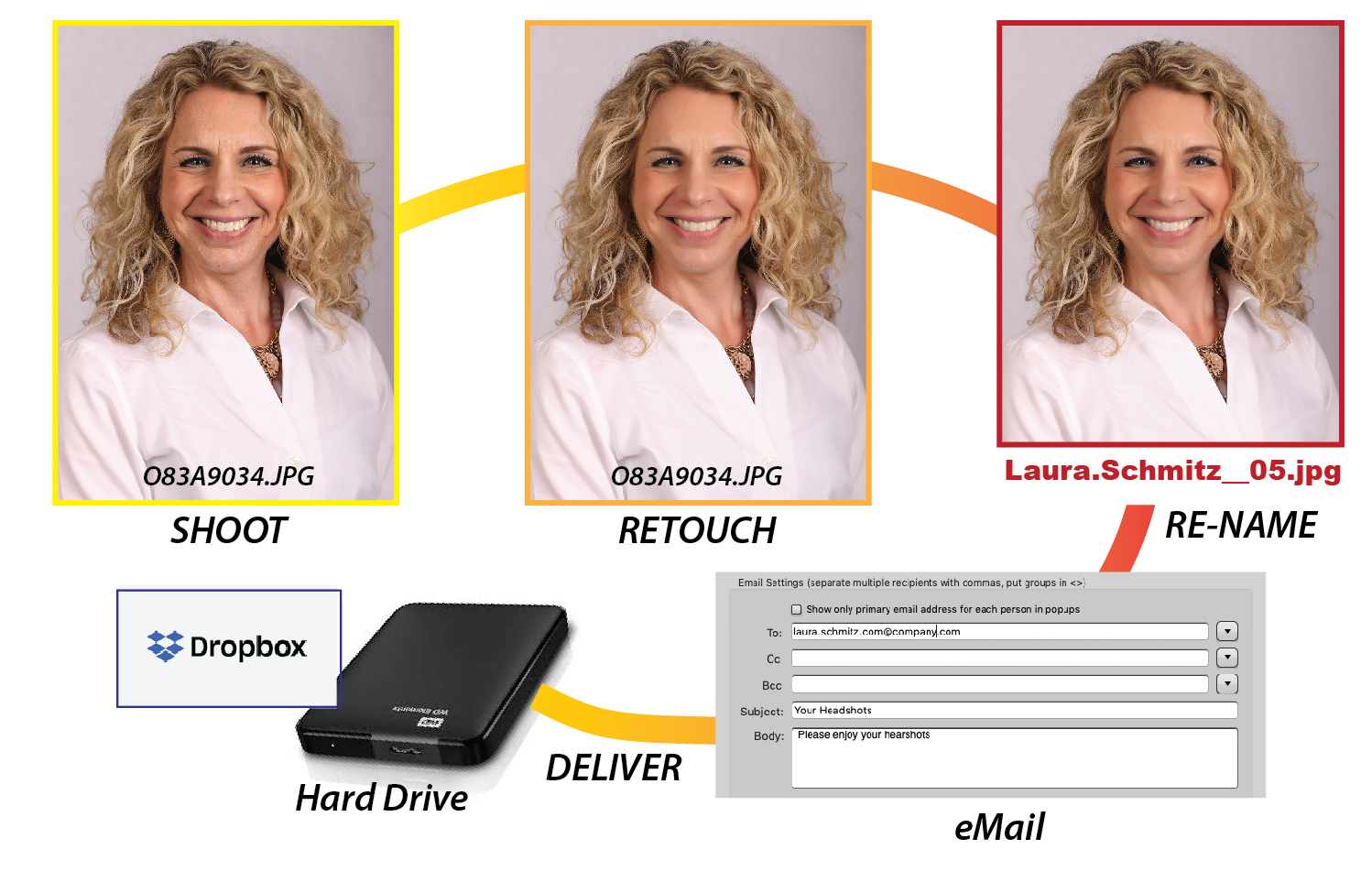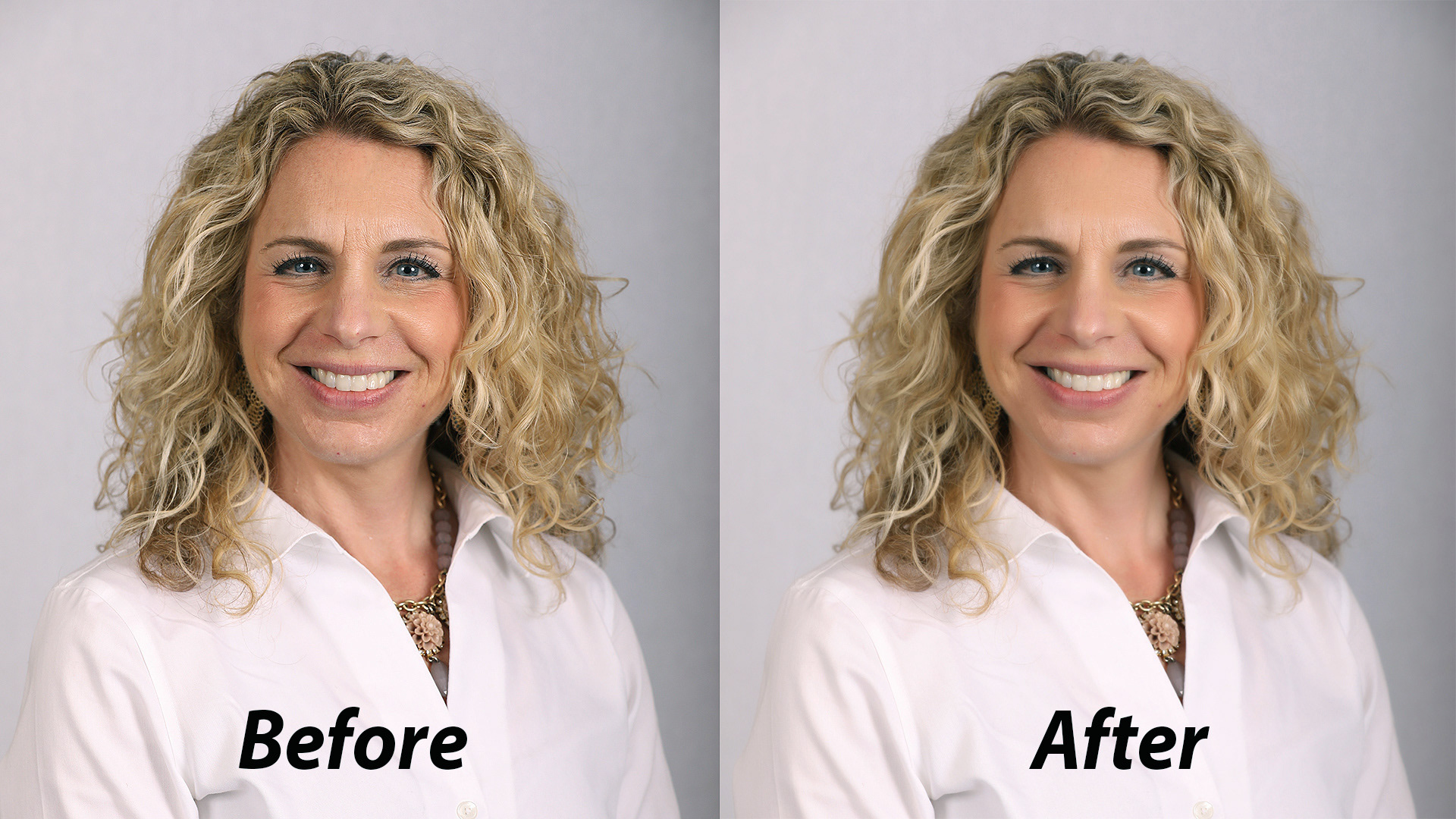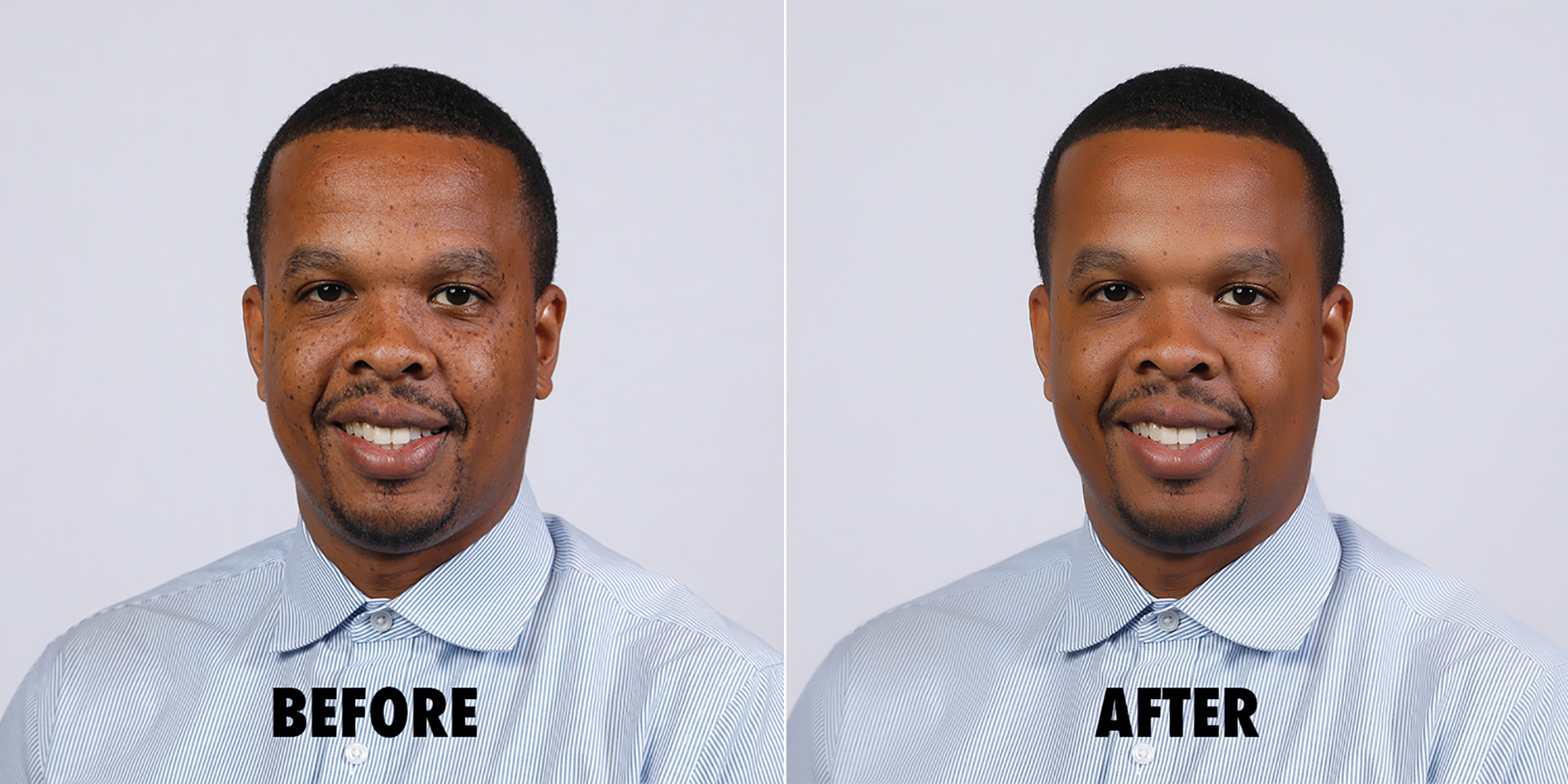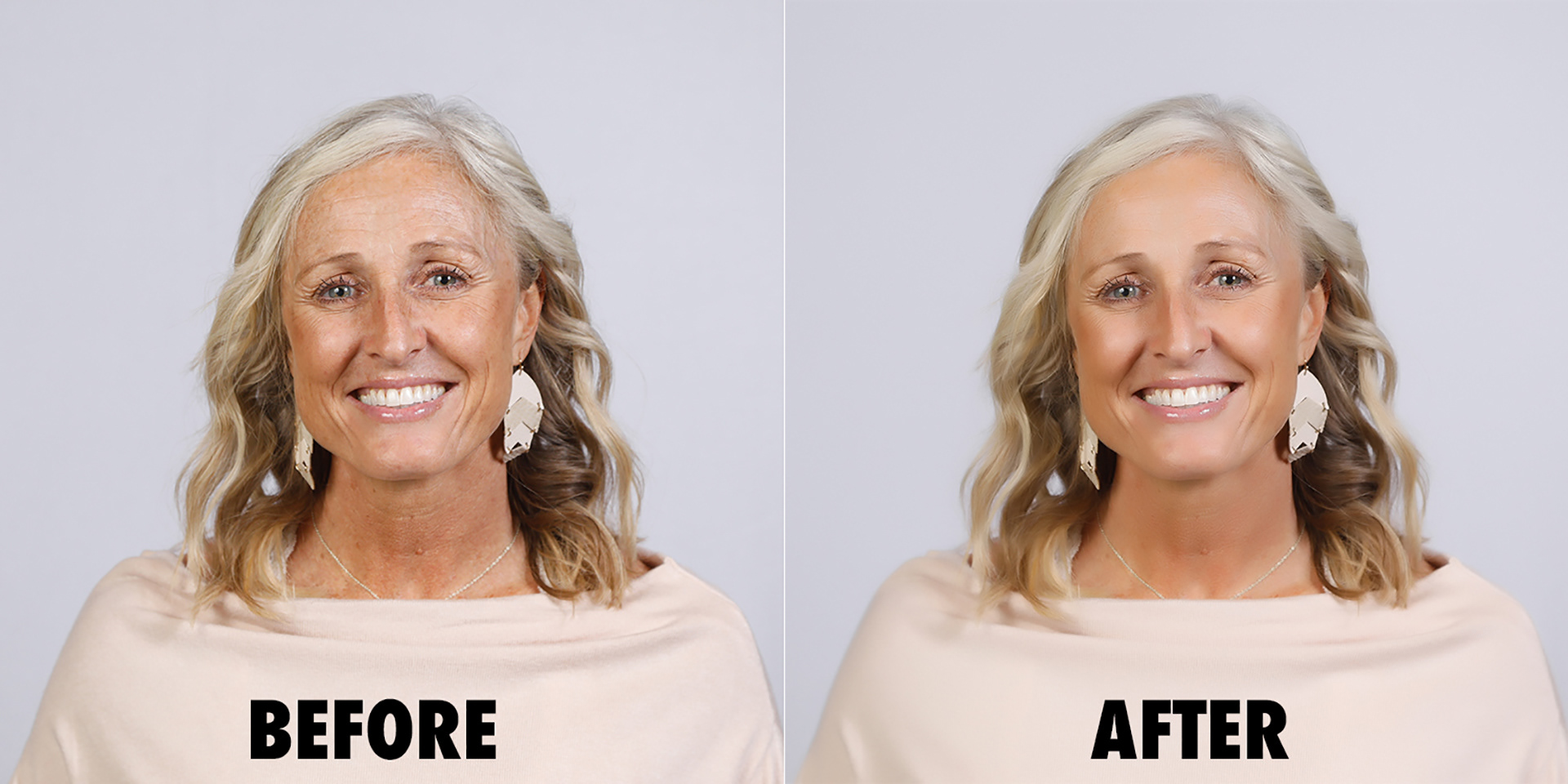 From ten people to thousands. We can deliver any level of headshot service that meets your budget and needs.